Capture Your Next Adventure With a Helmet Cam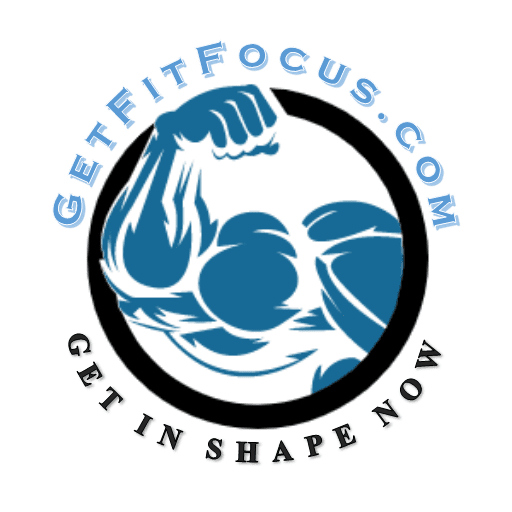 A helmet cam is nothing more than a small camcorder. It has attachment points and straps that allow you to attach it to your helmet to capture all of your outdoor sporting activities.
Many use their helmet cam to record their adventurous sport outings, such as skiing, kayaking, skydiving, cycling, fishing, skateboarding, motocross, flying, road racing, hiking or any activity where they wish to capture their heart-pumping sporting experience on film. Helmet cameras are also known as helmet cams, bullet cams, bullet cameras or in some cases body cams.
You have to depend on others or an outside camera person to capture your live action events. Having the camera affixed grants you the freedom to have your entire body available for your physical activity.
Having the camera attached to your head means it will basically capture everything you see. This will give the viewer of your cam footage the sense and feeling of seeing the adventure through your eyes. They will feel every bump, twist and turn and see the event unfold as you did when you filmed it; or in the case of live recording they will see it unfold as you do – in the moment.
The cam can record sound also, so you can narrate the experience as it unfolds. This adds even more realism for the viewer. You are able to concentrate more on the task at hand, since you do not have to hold or adjust the camera. This allows you to get great audio as well as great video during your recording.
What To Look For When Buying
When you purchase any outdoor item, you want to start with reputable dealers or manufacturers. When it comes to helmet cams then quality is key. You want to pay close attention to features like durability, sound quality and video clarity.
Read reviews and even check out the manufacturer's own website for pertinent information that will lead to making a good decision when purchasing. Don't just pay attention to the price, because for helmet cams quality is king. There are many expensive cams out there that lack in quality and overall performance.
The helmet cam will be part of your adventure, and it has to be able to stand up to all you throw at it. Your decision on the cam you buy will be related to the type of activities you will be recording. Based on your adventures you may need a system that is waterproof or dust proof or shock resistant. You may need one that possesses all of those qualities, so do your homework.
After your purchase you want to ensure you check out the user manual to learn how to use it appropriately. You want to make sure you know how to secure the helmet cams properly. The last thing you want is to lose it during one of your adventures.
Properly securing the cam will also prevent any unintended damage. Be sure you know how to quickly start the recording so you don't miss anything. Learn how to use all the features like the POV aspect of the cam to ensure you get the best quality recordings.
With the use of a helmet cam you can be the star of your outdoor adventure. You can record all your thrilling stunts and breathtaking views with your hands-free helmet cam. Even water sports can be recorded with the help of helmet cams because there are many models that are waterproof and weatherproof.
So whatever your adventure is, and wherever it takes you, you can record the awesome experience with your helmet cam.